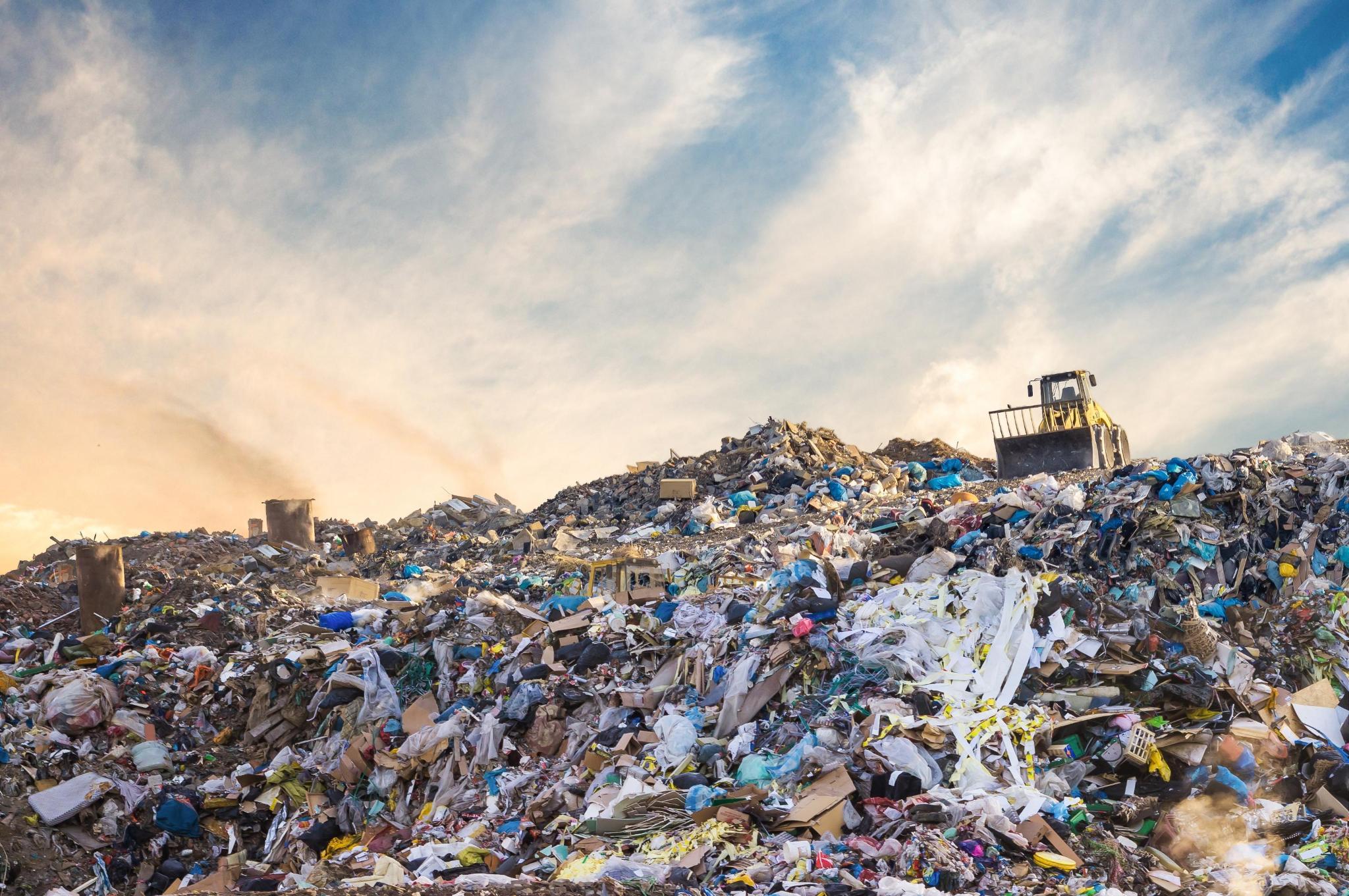 A connecticut startup is solving issues of waste management and co2 emissions
By admin In Connecticut Recent News, Energy, R&D Tax Credit, Recent News, Technology 0 Waste management tech startup Ecogensus has patented recycled fuels to replace coal, in some of the most wasteful countries. The company's systems heat solid waste into a dense char. This char can later be burned as fuel, replacing coal in power plants
and cement factories.
The Farmington Valley company has received its patent in Indonesia, the world's second largest plastic waste contributor according to a 2015 study. It also has several waste management systems in other countries, including the U.S.
The System
Ecogensus' systems convert mixed solid wastes, including plastic waste, into high energy fuel. Ecogensus' flagship system is the Model EGS-5000L, a transportable system designed for transfer stations, recycling centers, or directly at landfills. It uses a thermal treatment process called torrefaction to dry out and breakdown waste at extreme temperatures, removing oxygen to prevent combustion.
The result from this process is a biofuel, similar to coal. However, coal contains harmful metals like mercury and burning it adds to the carbon dioxide in the atmosphere. The biofuel from Ecogensus' machines is cleaner, and easier to transport, store, grind and produce energy from
Torrefaction is often used to treat biomass that are then burned to generate electricity. But, the process of combining waste materials and creating a product with similar energy as coal has never been done before. This is mostly due to fire hazards, which Ecogensus says it has overcome with this machine.
The startup's founder and CEO, Bjornulf Ostvik, says he wanted to create a solution for both the waste and utility industries. The EGS-5000L units reduce the need for landfill and burning waste, the two most prominent waste disposal systems in the U.S.
Are you developing a new invention? Did you know your R&D experiments could be eligible for the R&D Tax Credit and you can receive up to 14% back on your expenses? To find out more, please contact a Swanson Reed R&D Specialist today or check out our free online eligibility test.
Who We Are:Swanson Reed is one of the U.S.'s largest Specialist R&D tax advisory firms, offering tax credibility assessments, claim preparation, and advisory services. We manage all facets of the R&D tax credit program, from claim preparation and audit compliance to claim disputes.
Swanson Reed regularly hosts free webinars and provides free IRS CE and CPE credits for CPAs and CFPs. For more information please visit us at www.swansonreed.com/webinars or contact your usual Swanson Reed representative.
https://www.swansonreed.com/waste-management-recycled-fuel/