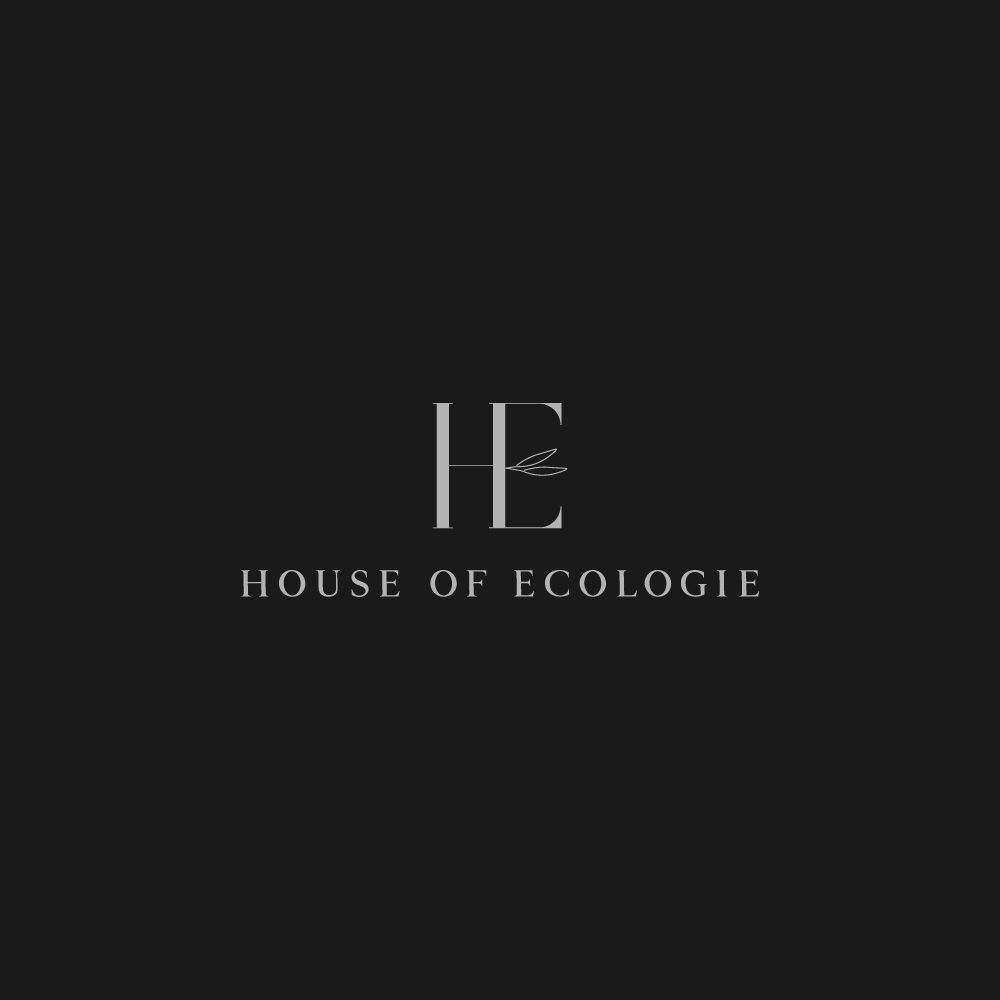 Sustainable Luxury Furniture and Modern Home Decor Find a Home in Newly Launched House of Ecologie
Architect & Interior Designer Campion Platt Tapped to Design First Capsule Collection
NEW YORK, March 30, 2023 /PRNewswire/ — Award-winning architect and interior designer Campion Platt is collaborating with House of Ecologie to design a sustainable luxury capsule furniture collection that will use a new generation of advanced recycled materials. Ecogensus, a global sustainable resources technology company, will supply the proprietary materials.
The House of Ecologie, a sustainable furniture and home goods brand specializing in responsible design, is the brainchild of Ecogensus founder and CEO Bjørnulf Østvik, who conceived its first product, the "Eco-Table", as a limited furniture project to demonstrate the value of waste derived lumber. The Eco-Table's "wood" boards are made from average U.S. household solid waste, including all the organics such as food and yard. The boards are produced using Ecogensus' Rhino Recycler for the materials processing and then compression molding techniques. From there, the "lumber" can be worked by using standard woodworking tools to produce furniture. As a final step, the Eco-Table is enhanced with copper-toned features and a unique glossy finish.
After receiving an overwhelmingly positive response, Bjørnulf had the idea to launch a luxury brand that combined truly unique sustainable materials and modern design. The 'House of Ecologie' is an homage to Ecogensus (Ecologically Generating Sustainable resources), while also capturing the feeling of the European fashion houses.
New York City architect AD100 recipient Campion Platt has been tapped by the House of Ecologie to design the premier collection utilizing the company's proprietary sustainable raw materials and finished products that replace wood, plastic, and other fossil-derived or first-use materials. Platt has designed eco-collections for HBF Textiles and Jim Thompson. He is considered the epitome of attainable luxury living and has crafted homes for such celebrated clients as Al Pacino and Meg Ryan and also co-developed glamorous hotels including the Mercer in Manhattan and the Chateau Marmont in Los Angeles. His holistic approach to design has led him to consult on several planned resort communities in recent years and has spawned textile, carpet, and furniture collections.
The House of Ecologie – Campion Platt collaboration will feature a number of timeless, handcrafted pieces to complement the modern, functional home guided also by Ecogensus' commitment to prioritizing the well-being of people and the planet.
"I am honored and delighted that Campion will be working with the House of Ecologie on this special collaboration that uses Ecogensus' sustainable materials," Østvik, CEO of House of Ecologie said. "Campion is a recognized leader in combining sustainability and excellence in design. I am confident that Campion's deep understanding of our commitment to waste reduction and the circular economy, along with his unique fusion of luxury and contemporary design, will lead not just to a successful collection for the House but help establish us as an authority in sustainable design."
"When I was first approached to design luxury furniture from garbage, I got excited and thought, finally. My own trajectory over years of creating has always been a fascination with the natural and organic, channeling honest materials and finishes in all aspects of my work," said Campion Platt. "The genius of repurposing our daily refuse to make bespoke furniture captured my environmental spirit in this otherwise throw-a-way world. Ecogensus is solving real world waste management problems at scale in other areas of their business, but together we have now focused on making beautiful objects for the home from purified materials, like a lotus that blossoms from muddy water."
About House of Ecologie
The House of Ecologie is a sustainable furniture and home goods brand specializing in modern design. Offering inspired, unique designs and handcrafted pieces, the House of Ecologie is committed to be a good steward of the planet. To prevent deforestation, the furniture pieces utilize proprietary waste-derived advanced composite materials in lieu of wood and also incorporate other recovered and recycled materials. www.thehouseofecologie.com
About Campion Platt
Campion Platt is the principal of the award-winning eponymously named New York interior design firm, founded in 1990, that has become a leader in boutique hotel design and is renowned for its highly customized interiors. Architectural Digest has named him to its AD100 list of top designers, and New York magazine pronounced him one of "The City's Best Architects and Decorators." His work is featured regularly in Elle Décor, Esquire, Gotham, Travel + Leisure, Wallpaper, and other leading design magazines. Platt's book "Made To Order" highlights his process and eighteen projects that range in size and location from demure city pied-à-terres to chic lofts and grand country estates. www.monacellipress.com/book/made-to-order
About Ecogensus
Ecogensus is an advanced technology company focused on delivering sustainable waste management solutions to customers around the world. Ecogensus' mission addresses public health, environmental, and national security objectives. For more information, visit: www.ecogensus.com
For PR inquiries, contact R. Couri Hay or Sarah Gartner at R. Couri Hay Creative PR T: (212) 580-0835 E: Couri@rcourihaycpr.com | Sarah@rcourihaycpr.com
SOURCE House of Ecologie; Ecogensus